Skia was set up by three partners experienced in communication and public affairs.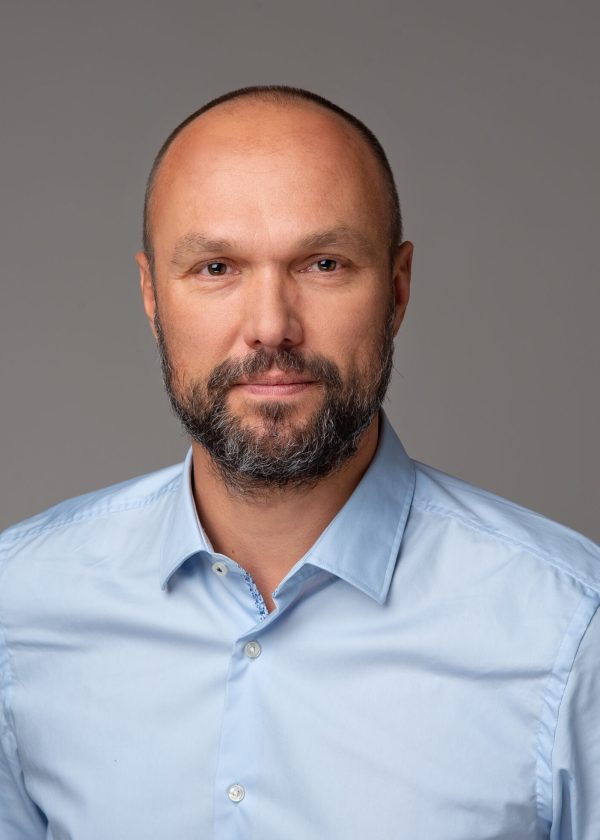 Randel has long-term experience in politics at local, national and the EU level. He has been the secretary general of the Estonian Social Democratic Party, the chairman of the Viljandi City Council and an alternate member of the European Committee of the Regions. Randel was the Chairman of the Supervisory Board of the State Forest Management Centre (RMK) in 2021-2023.
Randel's strength is understanding and navigating in politics. He has a wide cross-party and cross-sector network.
Randel has graduated from the faculty of State Sciences of Tallinn University and Randel has a master's degree (cum laude) in social sciences from the University of Tartu. 
+372 508 4537
randel.lants@skia.ee
Sirli has the background of long-term strategic communication, specialising in corporate social responsibility in recent years
Sirli's strength is the ability to see entrepreneurship in wider societal perspective. She has advised various large and small organisations on combining their business strategies with the UN's sustainable development goals.
She has advised various large and small organisations on combining their business strategies with the UN's sustainable development goals.
Sirli has graduated from Tallinn University in Estonian Philology. She is a member of the Task Force on the Responsible Entrepreneurship Index and the Index Evaluation Team.
+372 556 648 68
sirli.peepson@skia.ee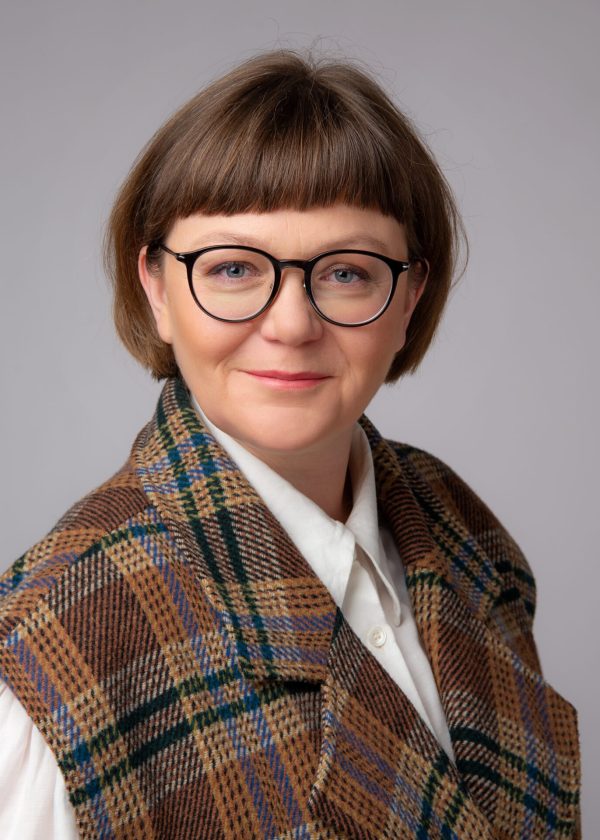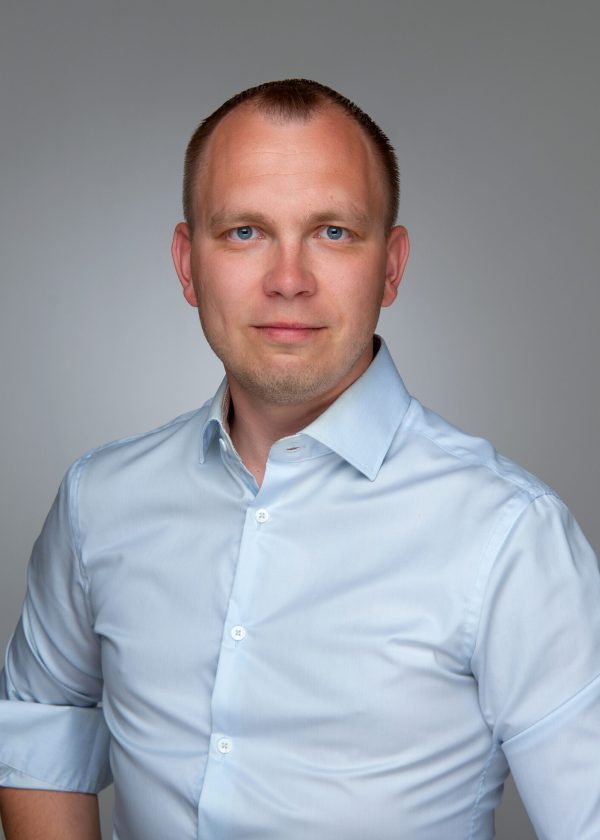 Taavi has been in the backrooms of politics for more than ten years. He has worked as an executive board member of Tallinn Television, Tallinn City Centre District Governor, advised politicians in Tallinn city administration and in the Estonian parliament. From 2010 to 2017 he worked as the press secretary for the Estonian Centre Party, from 2020-2021 he was a Member of Tallinn City Council.
Taavi's strength is to see the links between social and political processes, to predict the changes that will result from them and the formation of public opinion. He likes solving complex and sensitive issues. Most of all, Taavi enjoys dealing with texts, from quick press releases to substantial articles.
Taavi has graduated from the Faculty of Public Administration of Tallinn University of Technology and has a master's degree in social sciences from the Tallinn University of Technology.
+372 564 951 87
taavi.pukk@skia.ee
Hanna Mari has versatile communications and reputation management experience as a consultant and communications manager from the private and public sector.
Her strength is a multi-layered understanding of corporate social responsibility and building and maintaining trusting relationships with different target groups and stakeholders. She has advised organizations in the development and implementation of communication and responsible business strategies and action plans. As a community development practitioner, Hanna Mari is a skilled partner in facilitating community relations, building networks and engaging.
Hanna Mari has graduated from Baltic Film, Media and Arts School of Tallinn University in Public Relations (cum laude). She also has a master's degree from University of Tartu in Community Development and Social Wellbeing (cum laude).
+ 372 5332 5776
hannamari.villsaar@skia.ee